Taxi examen.nl the online exam training center in Netherlands, voor het behalen van uw theorie-examen taxi. The training for taxi exam can be a good addition to the Taxi Training you are currently at an accredited trainer, or maybe you independently monitor.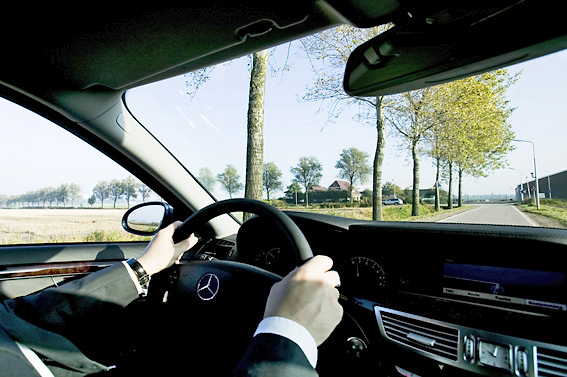 If you press this toward klikt, You can take a free test exam of 10 ask.
When you complement your studies will find this mock, please in our learning environment fee make a choice from another 10 different exam training, each consisting of 40 Exam Practice Questions. You can also 3 Extra proefexamens afleggen, each of 20 Extras barth, traffic priority and practice questions are.
Through our site you can easy, organized and inexpensive way to practice your theory test, the way in which the examination is conducted by the CCV. In addition, you will find here the best preparation for your practical and you can use this site also taxi theory- and practical book. A large part of the practice questions come directly from the CCV exams.
Als u later, after completing your CCV official theory test, have any questions, remember, then we would like that through the form to receive from you.
We can then process these questions again in our practice exams. Do you have any comments and then use the same form in order to inform us.
Success!